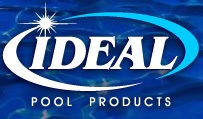 Winter Covers

(2021 Limited Availability)

Closing for the season 1pm - Friday, September 17, 2021
All products pricing and availability will fluctuate throughout 2021.
Elite Plus Pricing

Please call for other size/pricing/options
Zippered Winter Solar Cover Blanket
Leave your solar cover and reel outside all winter
Call for other sizes and prices
Double Water Tubes 1'x8' = $
13.75
4'x4' Air Pillows = $
14.50
4'x8' Air Pillows
= $
28.75
We also have (or can get) anything else you


Our delivery truck comes every Thursday.
Pricing subject to change without notice.